Tesla Model 3: Cap - Wheel (Remove and Replace)
SPECIAL TOOLS
Wheel Trim Removal Tool (1044206-00-A)
Remove
Remove the wheel cap according to the type of wheel.
18 inch pinwheel wheel: See step 2
19 inch stiletto wheel: See step 3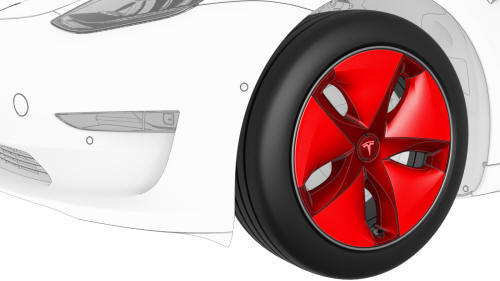 Gently pull the wheel cap with both hands to release the clips that attach the wheel cap to the wheel.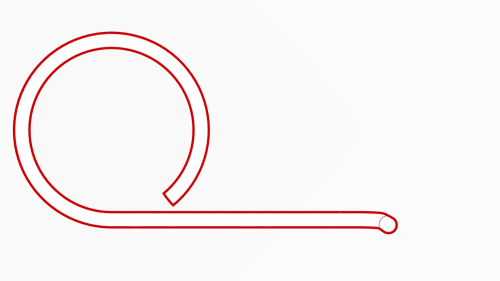 Wheel trim removal tool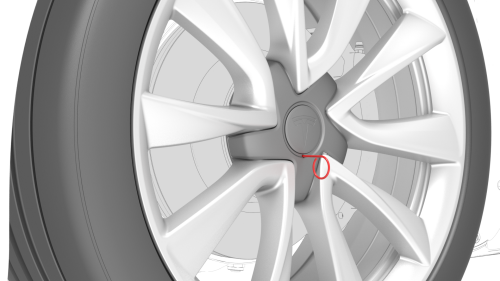 Wheel trim removal tool inserted
Insert the wheel trim removal tool in the hole on the center cap, and then pull to remove the center cap.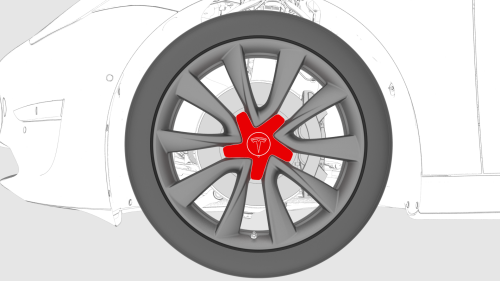 Wheel center cap
Install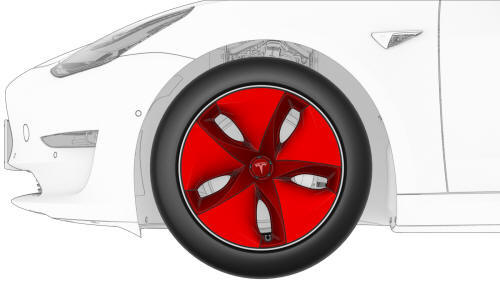 18 inch pinwheel "aero" wheel cap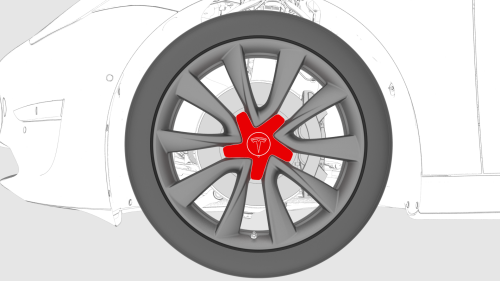 19 inch stiletto wheel cap
Position the wheel cap over the wheel with the bottom of the Tesla "T" pointing to the valve stem.
Press the center of the cap firmly onto the wheel.
READ NEXT:
Caution: Do not install base wheels onto vehicles with performance brakes, or install performance wheels onto vehicles with base brakes. Base and performance wheels have different offsets to accom
Warning: Always read and understand the tire equipment operator's manual before operating the tire changer. Note: These instructions are based on the Hunter T
SEE MORE:
Remove Release the LH lower rocker panel bolt covers. Remove the bolts that attach the LH lower rocker panel cover to the body. Torque 5 Nm Front Rear Release the clips that attach the LH lower rocker panel cover to the front and rear wheel arch liners. Rele
Pack Enclosure Leak Tester, HV Battery (1026636-00-A) Pack Kit, Enclosure, Leak Test, HV Battery, Complete (1140501-00-A) Kit, Encl Leak Test Adapters, HV Battery (1144879-00-A) Procedure Perform the vehicle electrical isolation procedure. See Vehicle Electrical Isolation Procedure. Remove the p