Tesla Model 3: Check Base - Sun Visor - Driver (Remove and Replace)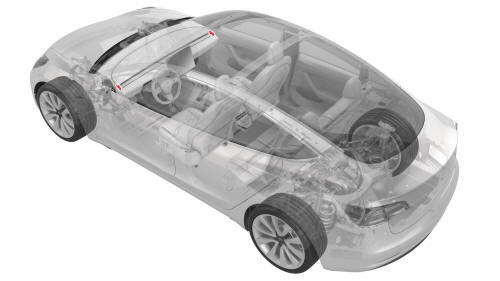 Remove
Remove the LH instrument panel end cap. See End Cap - Instrument Panel - LH (Remove and Replace).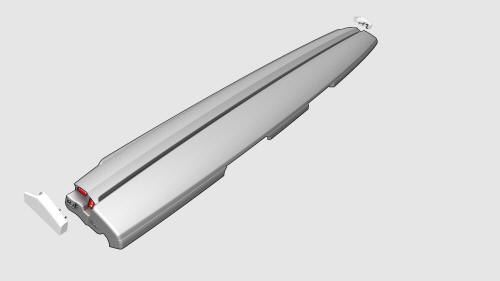 Release the clips that attach the LH air wave end cap to the main instrument panel decor trim, and then remove the cap from the vehicle.
Install
Installation procedure is the reverse of removal.
READ NEXT:
Remove Remove the fastener that attaches the driver sun visor to the vehicle. Torque 6 Nm Disconnect the electrical connector from the driver sun visor. Remove the driver sun visor fro
Remove Remove the lower quad camera cover. See Quad Camera Cover - Lower (Remove and Replace). Grip the rear view mirror stalk, and then turn counterclockwise to release the rear view mi
Remove Use a trim tool to remove the lower quad camera cover. Remove the tether from the lower quad camera cover, and then remove the lower quad camera cover. Install Installation
SEE MORE:
Remove Remove the center console lower rear panel. See Panel - Lower Rear - Center Console (Remove and Replace). Remove the center console air vent panel. See Panel - Air Vent - Center Console (Remove and Replace). Remove the bolts (x2) and release the clips (x6) that attach the center
You can link a driver profile to a key (or keys) to allow Model 3 to automatically select the correct driver profile when the linked key is detected as you approach the vehicle and open the driver's door. To link a driver profile to a key, first ensure you are using your desired driver pro