Tesla Model 3: Motor - Seat Tilt - Driver Seat (Remove and Replace)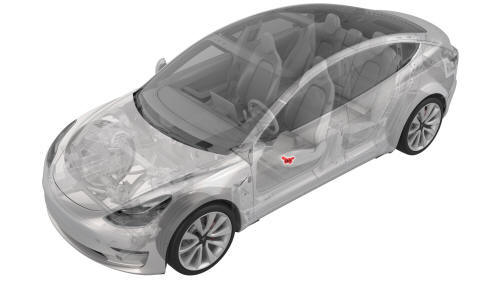 Remove
Remove the driver seat. See Seat - Driver (Remove and Replace).
Remove the driver seat outer side cover. See Cover - Outer Side - Driver Seat (Remove and Install).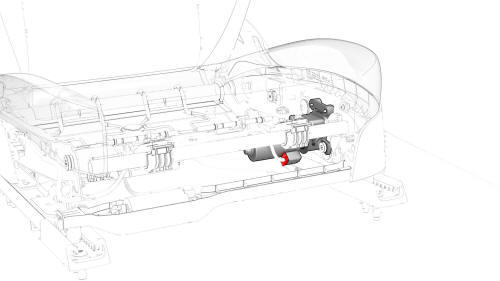 Disconnect the electrical harness from the driver seat tilt motor connector.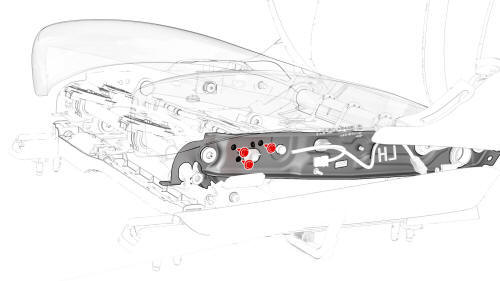 Remove the bolts that attach the motor to the seat frame. Torque 7.5 Nm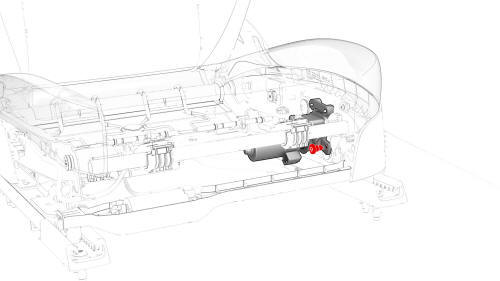 Remove the bolt that attaches the motor adjustment arm to the seat cushion tilt tube bracket, and then remove the seat tilt motor from the seat frame.. Torque 16 Nm
Install
Installation procedure is the reverse of removal.
READ NEXT:
Remove Remove the drivers seat outer side cover. See Cover - Outer Side - Driver Seat (Remove and Install). Carefully release the clips that attach the seat cushion and seat back buttons
Remove Remove the driver seat back shell. See Shell - Seat Back - Driver (Remove and Replace). Release the clips that attach the outboard side of the seat back cover to the seat ba
SEE MORE:
Remove Release the clips that attach the screw covers to the LH and RH rear coat hooks. Remove the screws that attach the LH and RH rear coat hooks to the body. Remove the package tray trim. See Trim - Package Tray (Remove and Install). Remove the FM antenna amplifier. See Amplifier -
DRAFT Warning: This procedure was derived from pre-production computer models, and might not reflect the real-world situation. Warnings and cautions might be missing. Follow safety requirements and use extreme caution when working on or near high voltage systems and components. Do not redistribu