Tesla Model 3: Trim - Headrest - Driver (Remove and Replace)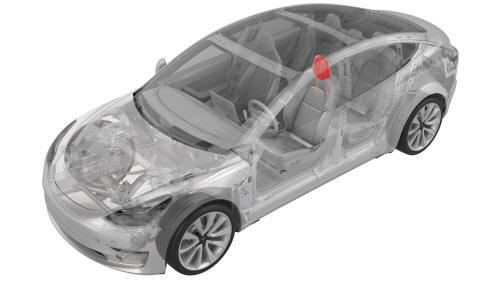 DRAFT
Warning:
This procedure was derived from pre-production computer models, and might not reflect the real-world situation. Warnings and cautions might be missing. Follow safety requirements and use extreme caution when working on or near high voltage systems and components.
Do not redistribute this content.
SPECIAL TOOLS
M3 1R Headrest Removal Tool (1132841-00-A)
Remove
Use the headrest removal tool to release the clips that secure the headrest from the driver seat, and then remove the headrest from the seat.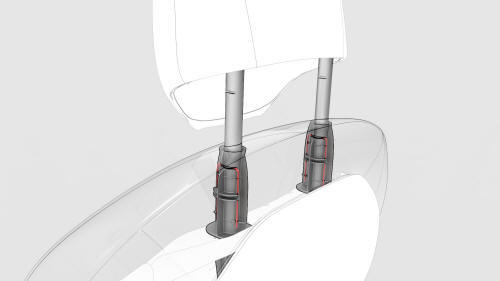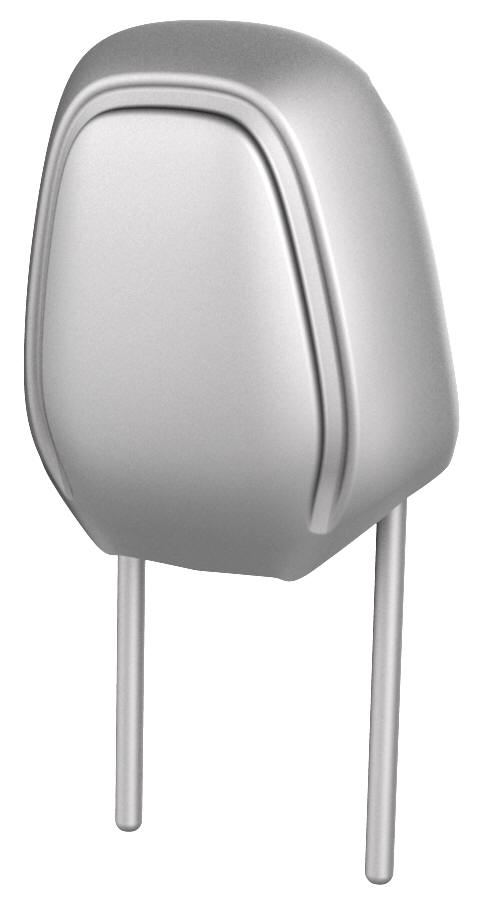 Install
Installation procedure is the reverse of removal.
READ NEXT:
Remove Open all four doors and move the front LH and RH seats fully forward. Fold down the RH 2nd row seatback assembly. Remove the bolt that attaches the 2nd row armrest to the LH 2nd row
Remove Release the LH 2nd row seat back and fold it slightly forward. Use a pry tool to release the clips (x2) that attach the LH 2nd row seat back handle bezel to the LH 2nd row seat back h
SEE MORE:
DRAFT Warning: This procedure was derived from pre-production computer models, and might not reflect the real-world situation. Warnings and cautions might be missing. Follow safety requirements and use extreme caution when working on or near high voltage systems and components. Do not redistri
Remove Remove the rear trunk sill trim. See Trim - Sill - Trunk (Remove and Replace). Use masking tape to mark the location of the trunk striker. Remove the bolts that attach the trunk striker to the body, and then remove the striker from the vehicle. Install Align the trunk