Tesla Model 3: Fascia - Rear - Lower (Remove and Replace)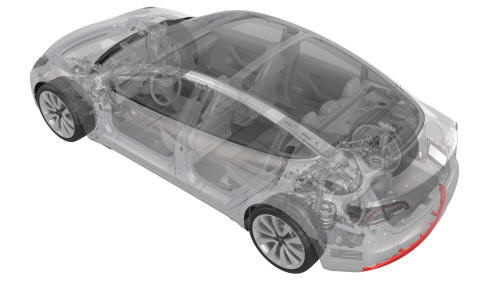 DRAFT
Warning:
This procedure was derived from pre-production computer models, and might not reflect the real-world situation. Warnings and cautions might be missing. Follow safety requirements and use extreme caution when working on or near high voltage systems and components.
Do not redistribute this content.
Remove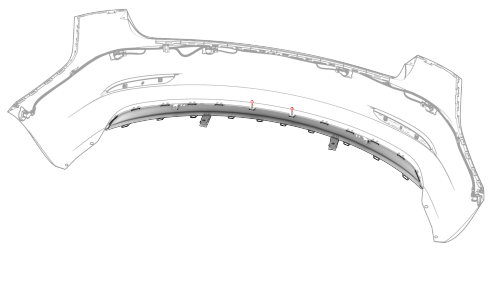 Remove the rear fascia diffuser.
Remove the bolts (x2) that attach the lower rear fascia to the upper rear fascia. Torque 3 Nm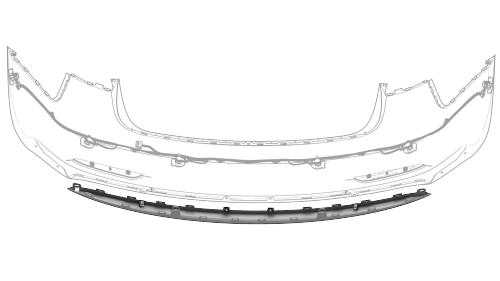 Release the clips (x10) that attach the lower fascia to the upper fascia, and separate the fascias.
Install
Installation procedure is the reverse of removal.
READ NEXT:
Remove Remove the rear fascia. Remove all of the rear parking distance sensors. Release the tabs that attach the LH and RH rear reflectors to the rear fascia, and then remove the reflecto
DRAFT Warning: This procedure was derived from pre-production computer models, and might not reflect the real-world situation. Warnings and cautions might be missing. Follow safety require
Remove Remove the front aero shield panel. Release the clips (x2) that attach the valance to the stabilizer bar brackets. Remove the push clips (x4) that attach the LH and RH sides of t
SEE MORE:
There are two ways in which you can schedule your vehicle's charging: Scheduled Charging: When you set a scheduled charging time, Model 3 displays the set time to begin charging when you are parked at the scheduled location. If, at the scheduled time, Model 3 is not plugged in at
Attach suction cups to the LH and RH sides of the new backlight glass. With an assistant, position the backlight glass onto the vehicle for a dry fit and note any locations where the net pads need to be adjusted. If necessary, perform net pad adjustment. Cut teflon tape into rectangles ha